Industrielackierer/-in (m/w/d)
LOCATION:

Germany

CITY:

57548 Kirchen

RELEASE DATE:

September 15, 2023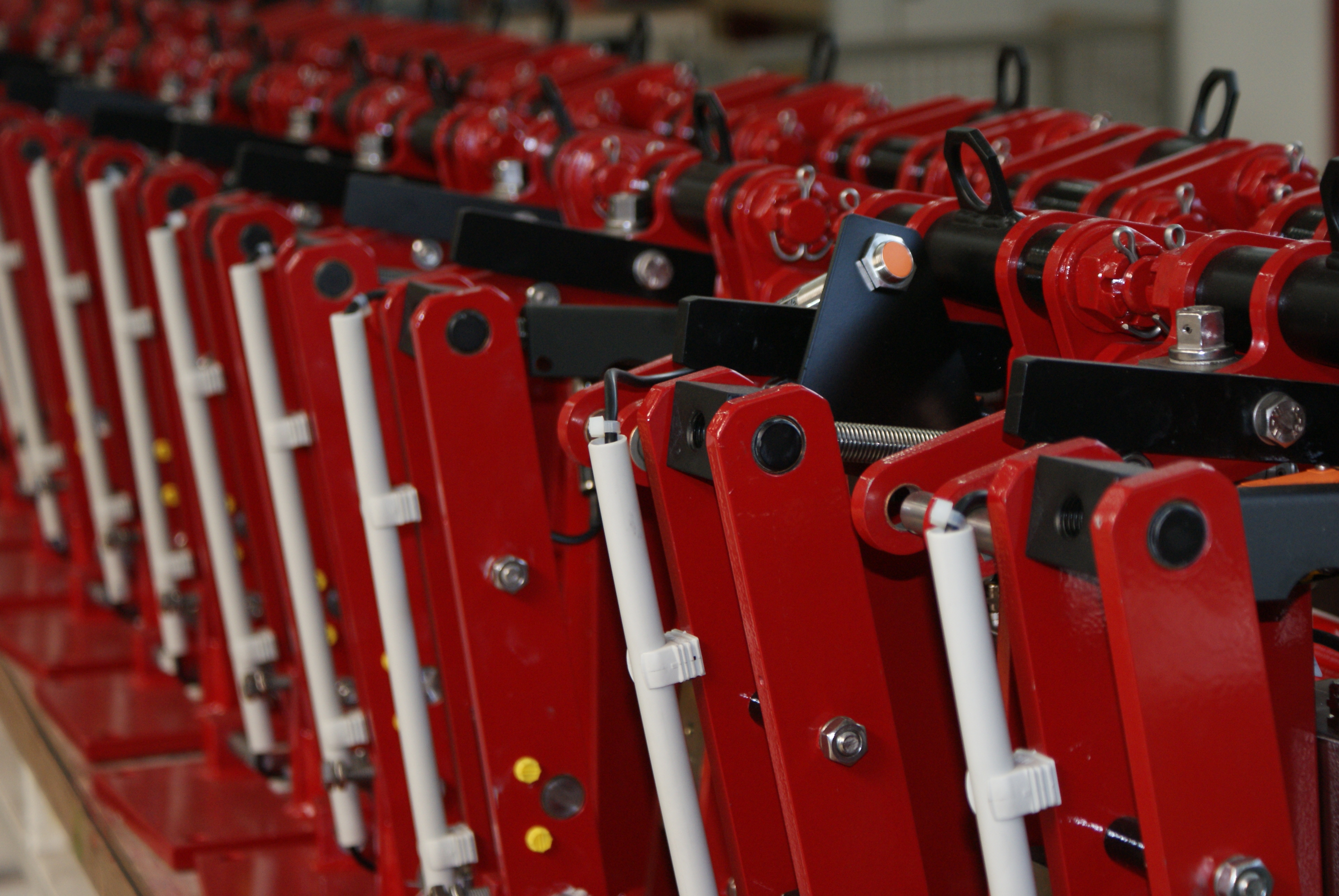 Über DELLNER BUBENZER
DELLNER BUBENZER ist weltweit führend in der Entwicklung und Herstellung von Bremssystemen für die Bereiche Fördertechnik, Kran & Hebezeug, Containerumschlag, Bergbau, Marine, Industrie, Offshore, Öl & Gas sowie Windenergie
Ihre Aufgaben:
Lackierung der Komponenten gem. Arbeitsunterlagen
Bedienung von Hochdruckspritzanlagen
Vorbereitung der Baugruppen gem. Arbeitsunterlagen und Spezifikationen
Einrichtung des Arbeits- und Prüfbereiches
Finale Kontrolle und Qualitätsüberwachung
Durchführung der erforderlichen Dokumentation
Reinigung und Instandhaltung des Arbeitsplatzes und -umfeldes
Dein Profil:
Abgeschlossene Ausbildung als Lackierer/-in o.ä.
Bereitschaft zur Schichtarbeit (zwei Schichten)
Berufserfahrung im Bereich Lackiererei
Eigenständige Arbeitsweise
Kommunikationsfähigkeit und Teamfähigkeit
Unser Angebot:
Leistungsgerechte Vergütung
Zukunftssichere Branche und langfristige Perspektive
zusätzliche Schulungen
Vielfalt und Internationalität
Benefit-Card, Kostenfreie Parkplätze
E-Bike Leasing
Arbeitgeberfinanzierte betriebliche Altersvorsorge
Submit your Application
Please click the button to begin your application process for this job opportunity at DELLNER BUBENZER. We are looking forward to hearing from you!
ARE YOU SEEKING A CAREER WITH DELLNER BUBENZER?
DELLNER BUBENZER continuously searches for talented individuals to join our growing company. If you do not see a current open position that aligns with your professional experience or expertise, please submit your resume. We will keep your information on file for future reference in the event that a position comes available.